Fragrance Landing Hero

Fragrance Landing Text Block 1
SCENT YOUR SPACE - Set the mood in 4 easy steps
Our Ultrasonic Diffuser Oils pair with your electronic diffuser to instantly uplift and enlighten your space. Boost your mood with a steamy infusion of your favorite fragrance.
Fragrance Landing Cards 1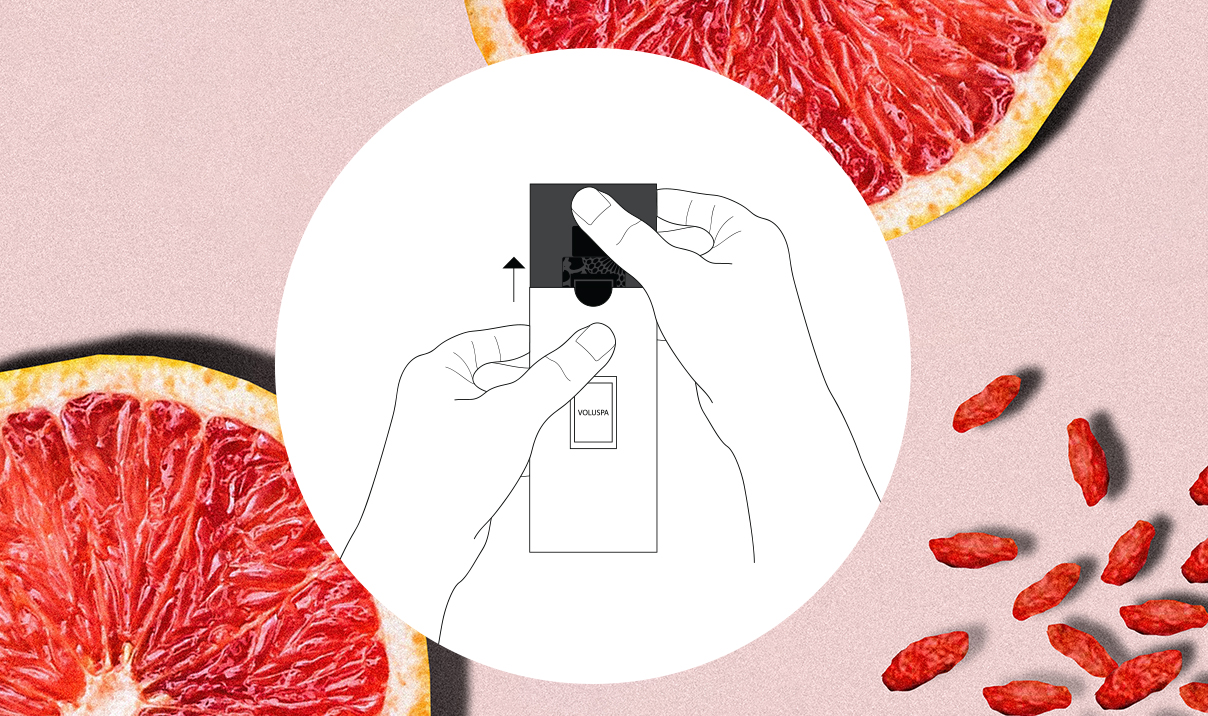 Step 1
Available in 6 of our best-sellers, stick to one for a signature scent or collect them all to switch things up.
Fragrance Landing Cards 2
Fragrance Landing Product Grid 3
Shop Ultrasonic Diffuser Oils