Fragrance Landing Hero
Notes of Ripened Fig, Velvety Musk, Midnight Rose & Fig Leaf
Fragrance Landing Cards 1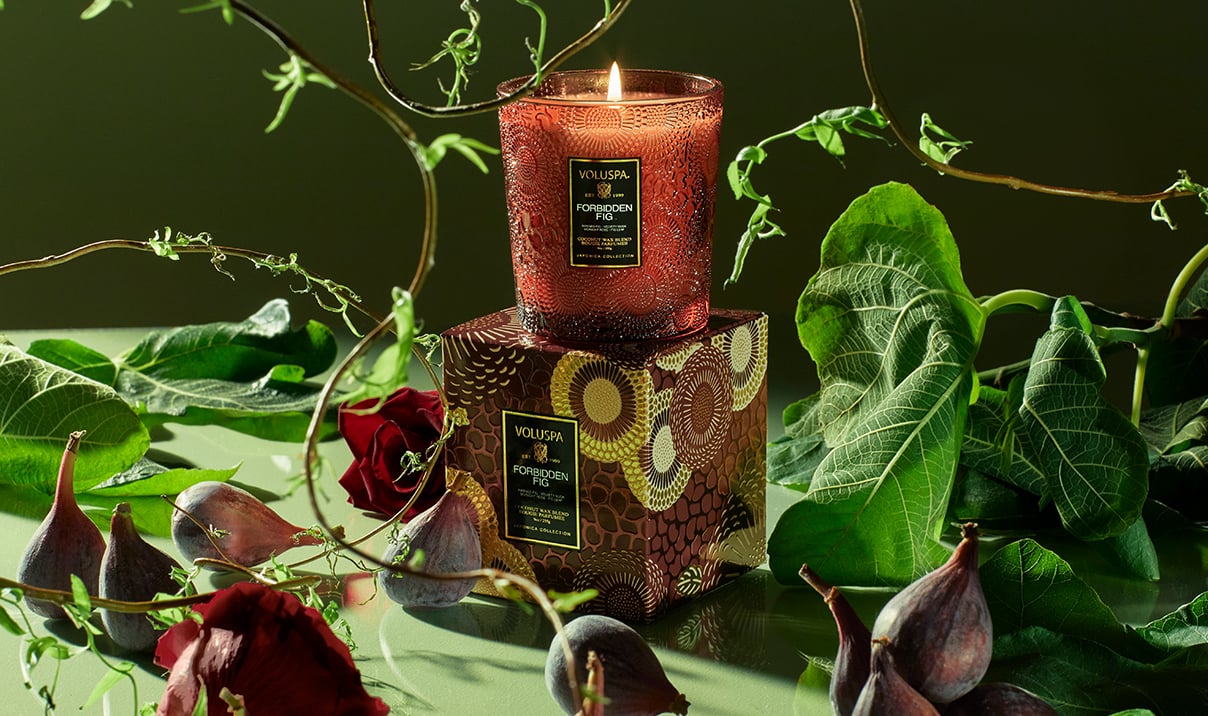 TAKE A BITE
A fragrance so alluring, it earns its name.
Discover the lushness of nature as you transform your world into Eden.
Fall under the spell with notes of ripened fig, velvety musk, midnight rose & fig leaf.
Shop Now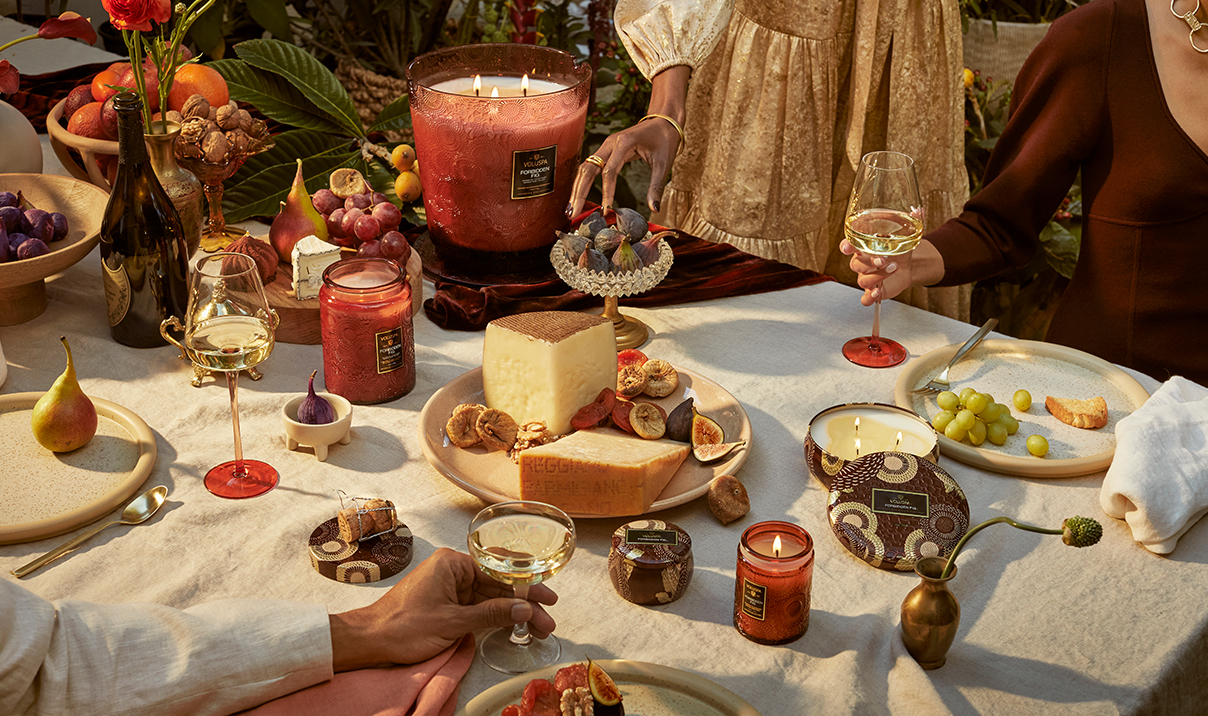 INDULGE YOUR SENSES
For those who enjoy the finer things… Embark on an olfactory journey, swept away to a sensual garden soiree enlightened by Forbidden Fig.
The fig is a symbol of opulence, beauty, creation, knowledge and seduction. Indulge your senses as you tap into this grand world within reach.
Shop Now
Fragrance Landing Cards 2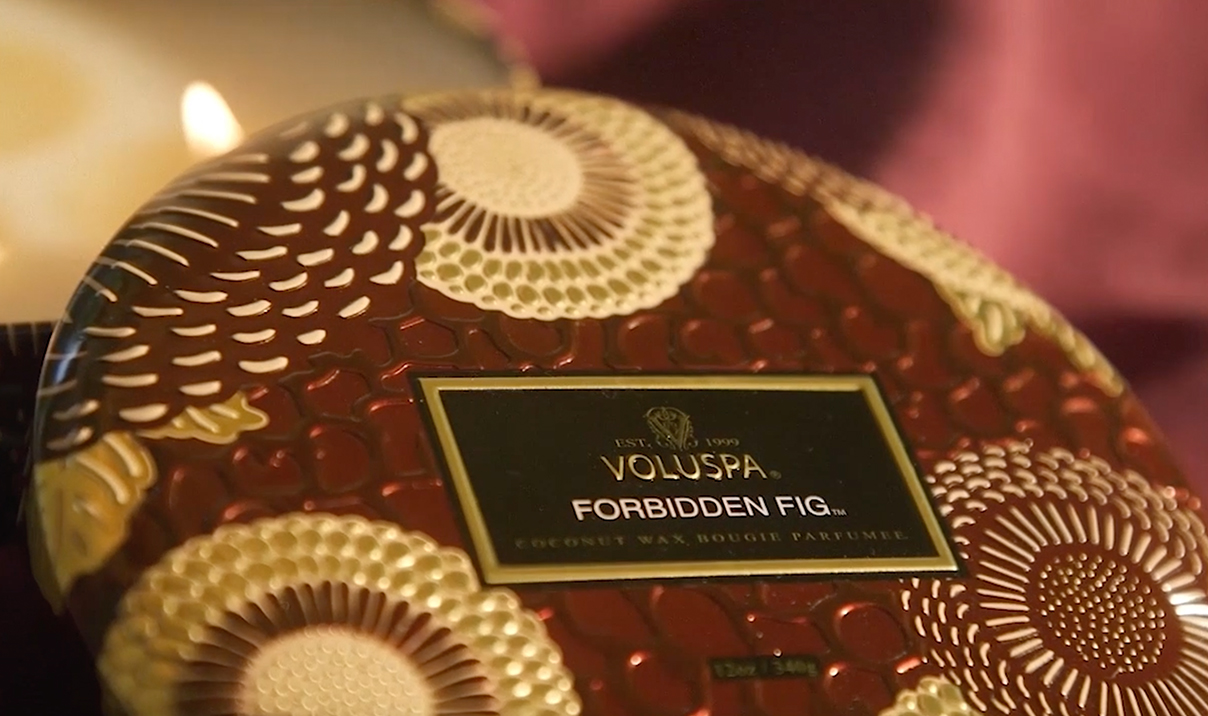 BEST IN CLASS
Elegant on the outside, clean on the inside.
Exquisite oils of the finest fragrance permeate through our unique, clean burning coconut wax blend— hand-poured with hand-set wicks and labels in Southern California. Our products are vegan and always cruelty-free.
Shop Now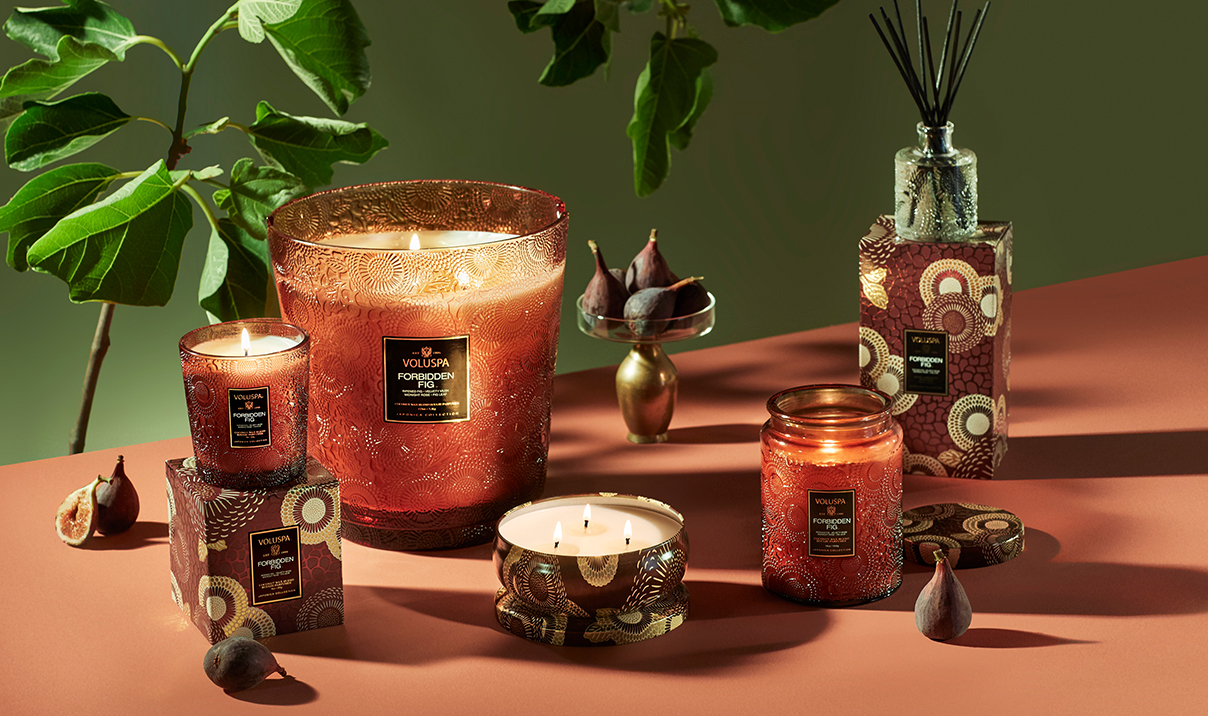 PACKAGED TO PERFECTION
Luxe embossed glass vessels and metallic details combine in our elegant packaging, available in 10 formats to tailor your experience to your space. Discover candles of various sizes & burn times, a reed diffuser and home & body spray. Upcycle your vessel to continue to enjoy it after the final burn.
Shop Now
Fragrance Landing Product Grid 3
Shop The Collection